Hey guys!! Some of the new artwork is in so we will go on and put it out there.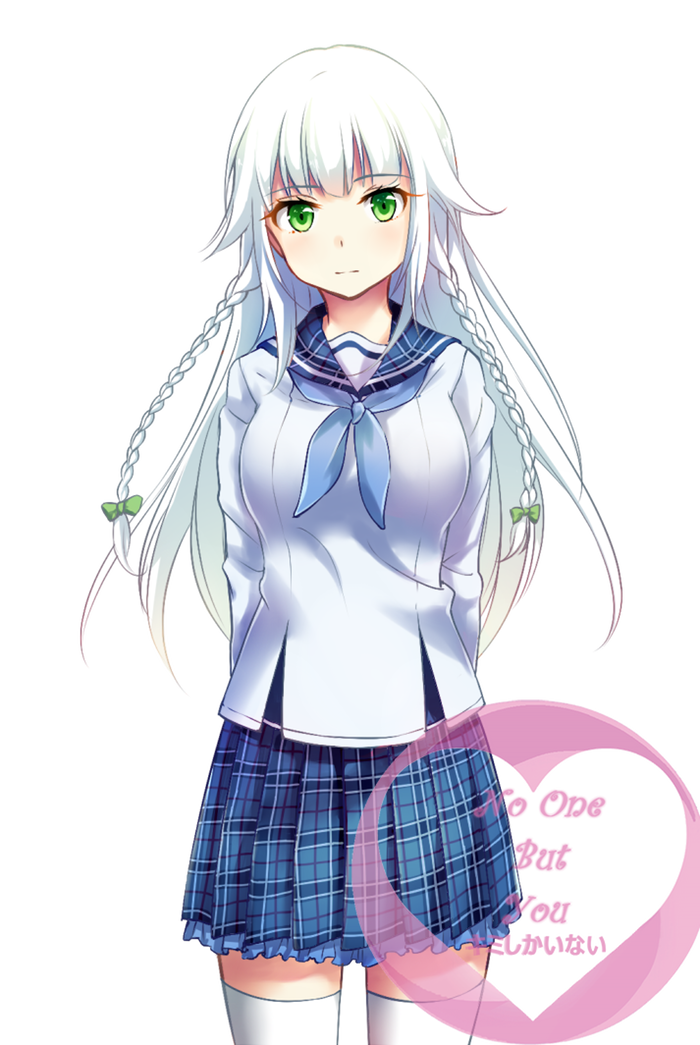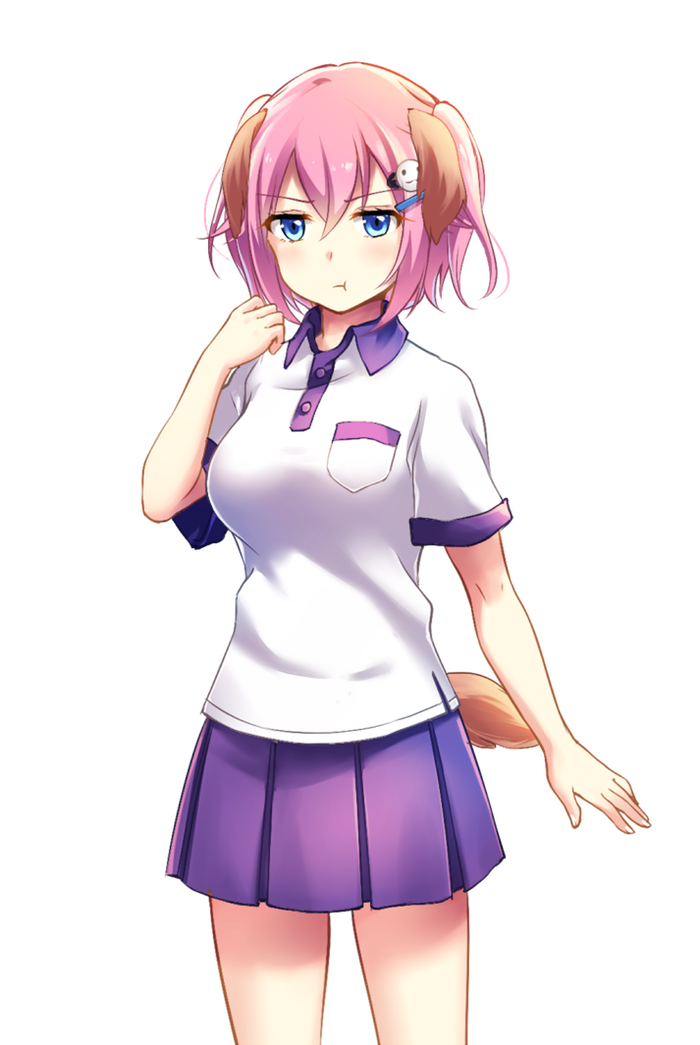 Here are some new backgrounds also: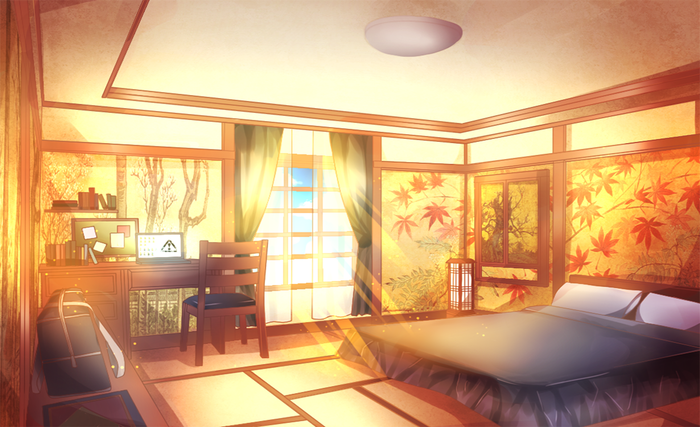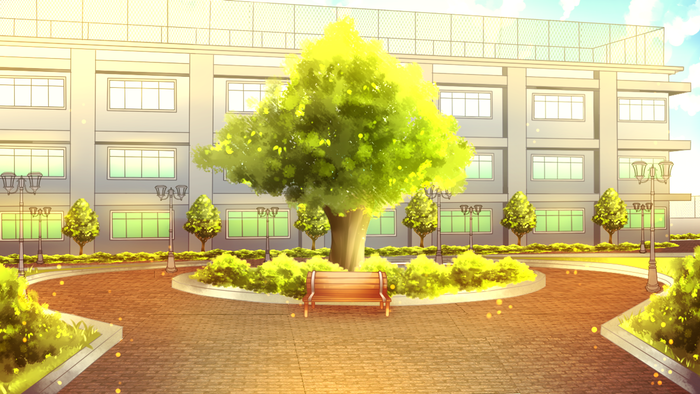 With that here is some more news.
Demo is coming along great, we will have it done by the end of this month hopefully. Sorry for the delay in the demo, we have been working our hardest. But expect something great!!!
Here are some in-game screenshots of the new GUI: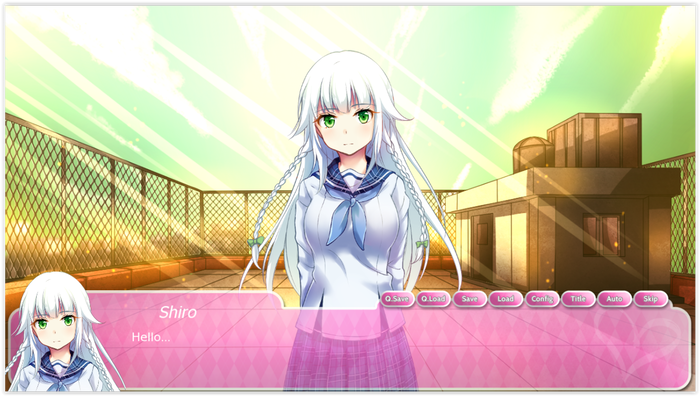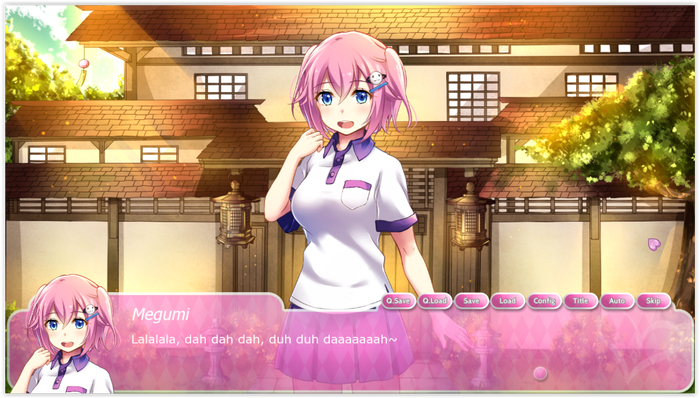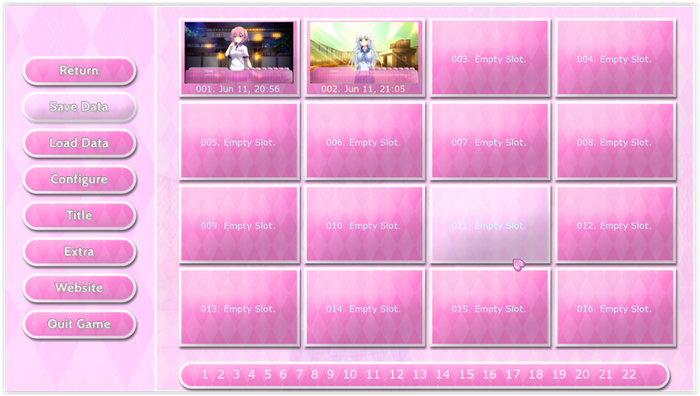 We have also been hard at work on the OST, take a look:
Lets see, the new route has been officially decided. But we wont be revealing her till the release because we have very special plans for her.
We have also been looking at possible translations: Japanese, Russian, Spanish. These will most likely come after the initial release.