Welcome to our new Dev Blog!!!
No One But You has been successfully funded thanks to all of you! Here are a few updates.
We have been making considerable progress with NOBY ever since the end of the campaign. We are switching over the GUI at the moment and getting a solid demo ready for everyone.
Currently, the the new GUI is nearing completion, new CGs are being drawn, and a special gift for all of our backers will be coming soon!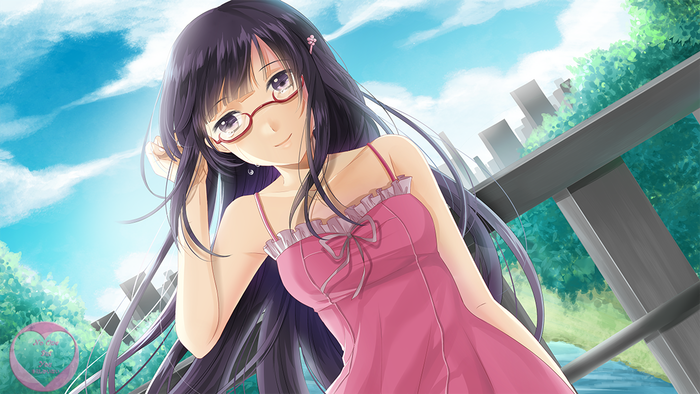 Finished Chinatsu CG
We have opened up a Patreon for those of you who want to continue supporting us. You can get monthly wrap-ups, comic strips, sketches, and even short stories written by yours truly.
Here it is: https://www.patreon.com/unwontedstudios
Some extra stuff:
Who is your favorite character so far?
This caught my attention:
Vision of Aurora Borealis
Story
A young photographer travels to Iceland in search of the Northern lights. There he meets a mysterious, hostile young girl who speaks about elves and curses. What is this curse? Who is she? Join them in an adventure on the barren lands filled with myths, nature, and love.